The best rack for the job...
RackSolutions has been manufacturing high quality server racks and cabinets for over 20 years. Whether you need a single rack at home or a thousand in a data center, you'll find the best that money can buy right here.
On this page, you can filter through popular models which can be customized further in their product pages. If you need something completely unique, contact us.
Enclosed Racks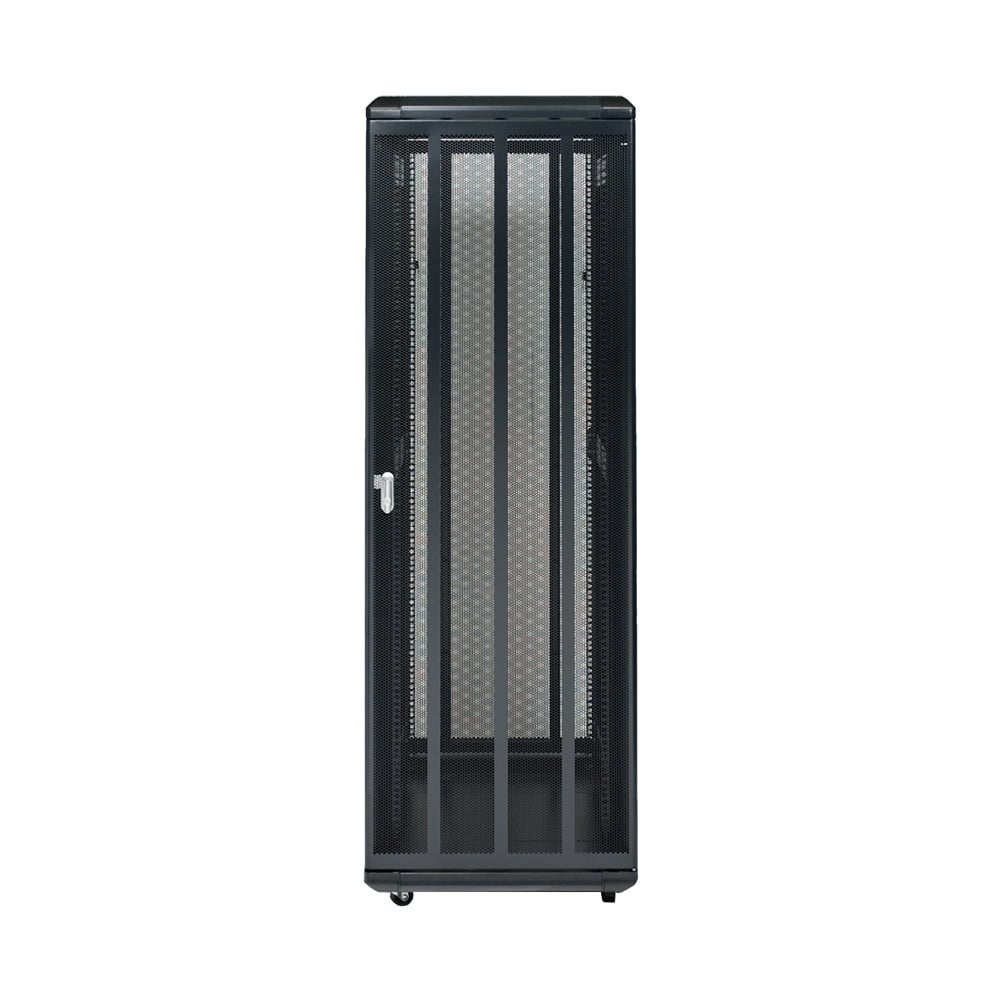 Open Frame Racks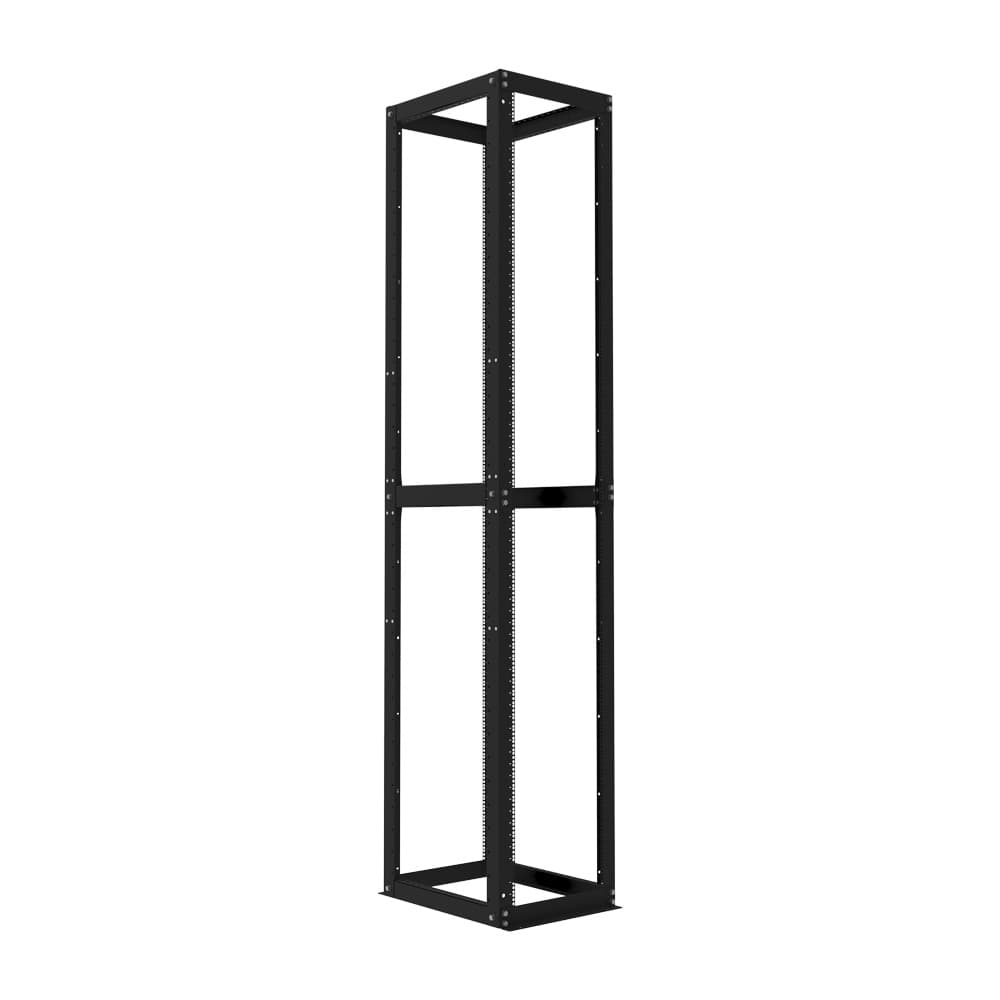 Wall Mount Racks
---
Which Server Rack or Cabinet is best for you?
There are a significant number of variables that you need to be familiar with before investing in a server rack. On top of that, server needs can change over time, so you will need to plan for what might be necessary in the future.
Arguably, the most important metrics in server racks are U space, depth, width, weight capacity. Additionally, depending on the type of equipment, you will need to choose between a 2 post (teleco) or 4 post rack with an open or enclosed frame.
Below, we will summarize important information that will help you make a purchasing decision, but feel free to contact us for help or specialized needs.
How much U space do I need?
How much depth does my rack need?
What internal and external width do I need?
How can I find the weight capacity?
What are 2 Post racks used for?
What are 4 Post racks used for?
What are the benefits of open frame racks?
What are the benefits of enclosed frame racks?
About Racksolutions' Server Racks